Shree Ganesh Remedies Limited (SGRL) can provide a range of services to support Custom Manufacturing projects of Pharmaceuticals & Fine Chemicals. The expansion of our manufacturing capacity supports a key strategy for SGRL, as we continue to increase our Custom Manufacturing and Toll manufacturing services.
Few of the Chemical Reaction Technologies such as Chlorination by Thionyl Chloride and Reduction by Hydrogenation are at core expertise at Shree Ganesh Remedies Limited (SGRL).
SGRL can provide a comprehensive tailor-made service to our clients ensuring process development, optimization and commercial scale-up of processes is carried out in an efficient, cost effective manner. SGRL's has state of art manufacturing facilities located in Gujarat, India and are supported during technology transfer with Technical, Engineering, Production and Compliance input from UK personnel.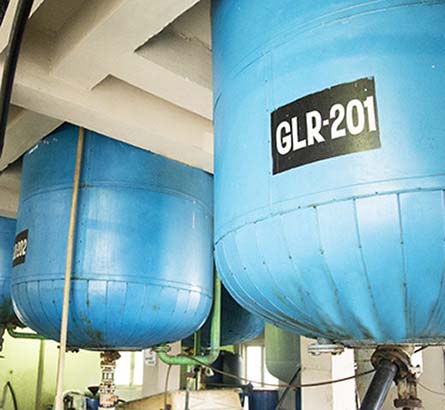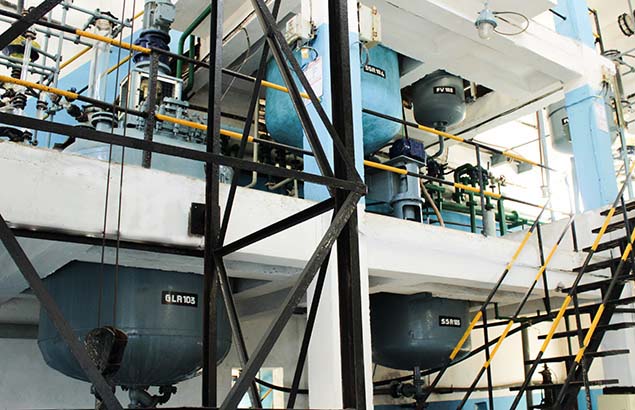 We aim to become an outsourced manufacturer of choice by our customers, by ensuring quality specifications are met and maintained. We can distribute products worldwide either from site of manufacture, or from our collaborative warehousing in the UK.
SGRL is an ideal partner, especially for companies who either don't have spare capacity or do not have suitable development/manufacturing facilities for a project. We can assist you during every stage, and produce product in kilo to tons quantities.