With a grand vision and far sightedness to establish a global enterprise in the field of healthcare and pharmaceuticals, our chairman Mr. Chandu Kothia started a company under the name of Ashok Pharma Chem whose foundation stone was kept in the year 1991. Over the years the company rose to take a huge space in the pharmaceuticals industries. Over the years, from a single company, it has been transformed into Ganesh Group of Industries.
Shree Ganesh Remedies Limited is an Indian Pharmaceuticals company and one of the proud subsidiaries of the Ganesh Group of Industrie which is presently having its headquarter in Ankleshwar in Gujarat.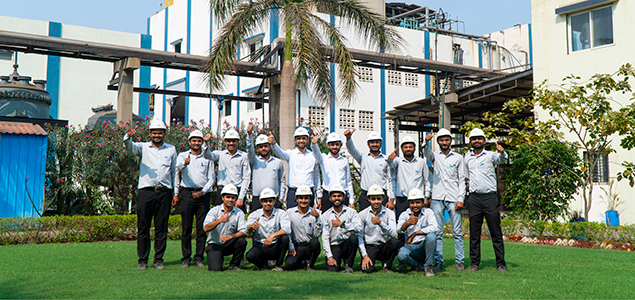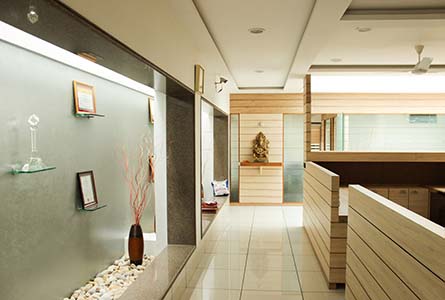 Shree Ganesh Remedies Limited's core activities chiefly consist of manufacturing & export of Pharmaceutical Intermediates & Fine Chemicals and Research & Development. It also delivers service of contract manufacturing for almost all chemical reactions like amination, amidation, alkylation, bromination, catalytic hydrogenation and chlorination.
The products that we mostly deal in are Drug intermediates, API intermediates & fine chemicals. Our product category also consists of Bulk Drugs, its Intermediates and Speciality chemicals.
The company currently employs top talents under its various departments to achieve the annual growth and targets set by the company. It is a growing company with a promise of great opportunities for itself and its ever-increasing number of employees.
Initial Public Offering – IPO
Vision of chairman and his team took company to enter into market of speciality chemicals and customised contract manufacturing services. Management team and finance team decided to go for Initial Public Offering (IPO) in 2017. With constant dedication and hard work, it aspires to achieve greater heights in the coming future and make its mark globally as one of the finest pharmaceuticals company.
Global Outreach
We feel extremely proud in stating that due to the steady support and work of our staff and employees, Shree Ganesh Remedies Ltd. Currently exports its products to over 30 countries across the globe! This has allowed the company to venture past geographical boundaries and explore the many international venues to boost up the growth.
We are equally proud to state that our products have qualified every quality test and has earned several certificates and awards.